Skip to Content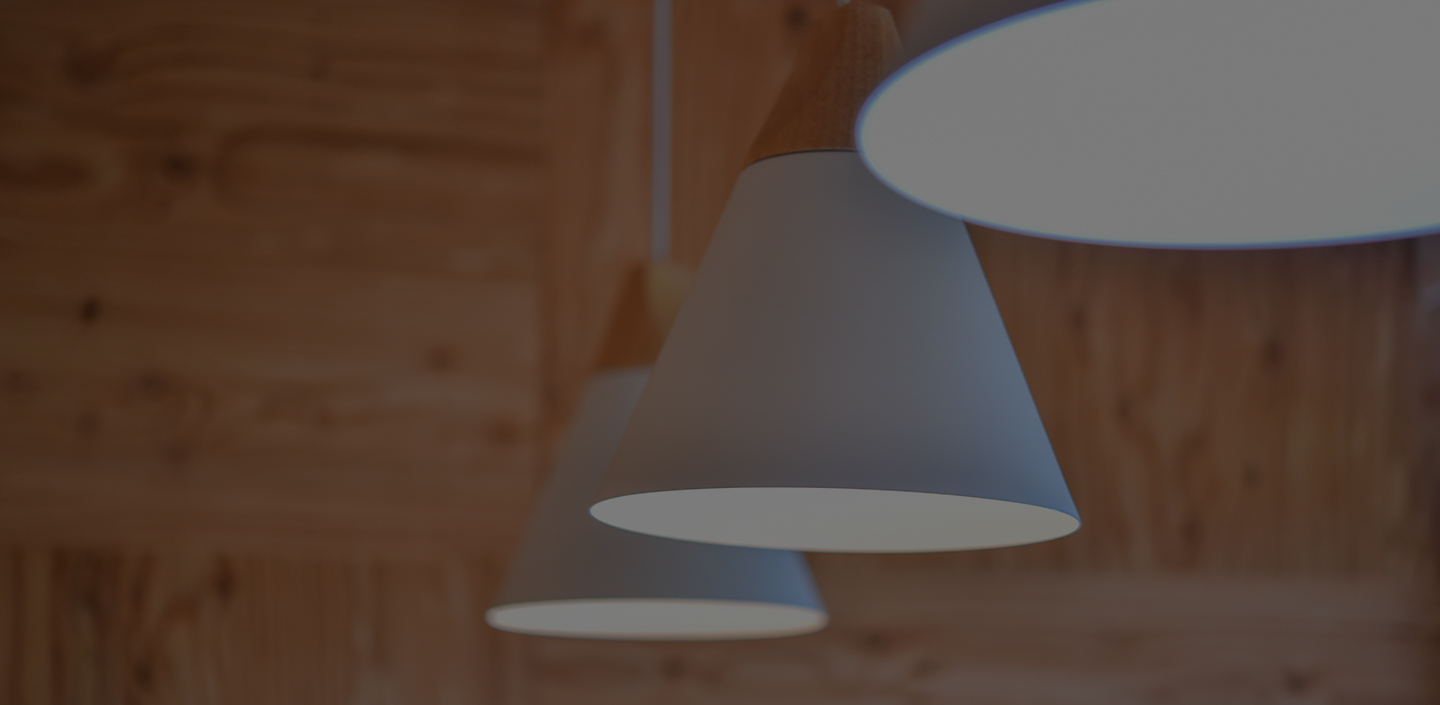 Place Your Trust in Our Master Electrician
We're Focused on Helping You Grow Your Business
Quality Workmanship and Prompt Response Times
Whether you own and operate a commercial space or are a homeowner, you will eventually require the services of a master electrician. Our South Palm Beach County company offers experienced electrical services to clients throughout the region. We can diagnose problems and implement fixes quickly and effectively, and our workmanship is top-notch. When you work with ELS Electric Services, you work directly with our owner, and we guarantee all our work. So, whether you seek repairs or a new electrical system, you can count on our team.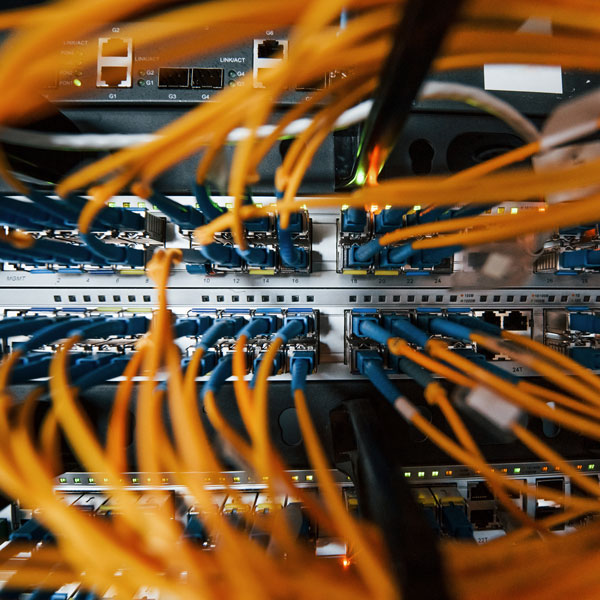 Honest Customer Support and High-Quality Services
Honesty and quality are the two most important values at our company. We believe operating with these principles in mind is the secret to our successes over the years. But perhaps more importantly, we can combine our honesty and quality with expertise – leading to more efficient and effective services. If you require repairs to your electrical system, we're there for you, and if you own a commercial or residential property and want to upgrade your panels, our team can help. No matter what you need, we can deliver on our promises.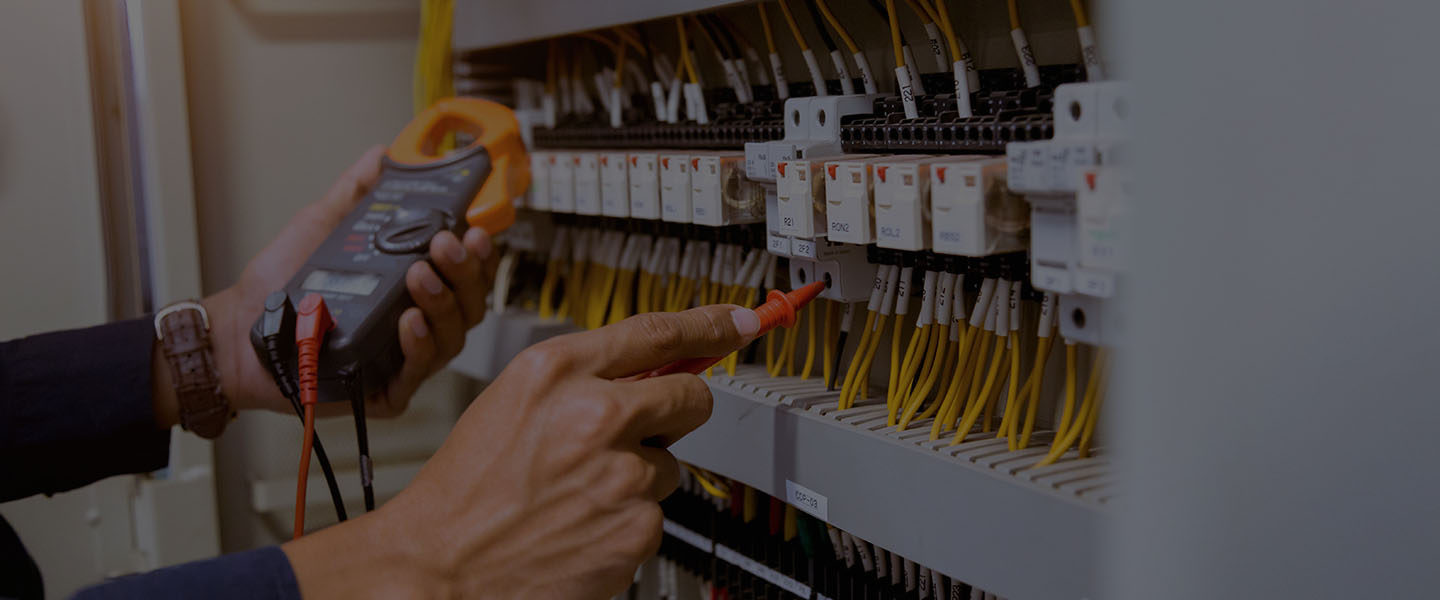 Work With a Locally-Owned Company Today
We are proud of our status as a locally-owned and -operated company. It enables us to work directly with our customers to resolve their issues. Working with a large, corporate institution can lead to broken promises and miscommunications. That's not the case when you hire our team. We take pride in our workmanship and always strive to offer a fair price, no matter the circumstances. Most importantly, we take safety seriously, going well beyond the codebook. These qualities and belief systems make us the ideal destination for electrical services. We also understand that many of our customers want to stay safe during these uncertain times. Our staff is vaccinated, wears masks, and follows COVID-19 protocols.