Skip to Content
We Offer Prompt and Courteous Commercial Service Calls
Electrical problems can wreak havoc on your business. They can cause outages that destroy inventory and even force you to close your doors temporarily. Taking care of an outage or an electrical issue quickly is the key. At ELS Electric Services, we provide professional commercial service calls throughout South Palm Beach and North Broward County. Our master electrician understands how electrical systems work and can provide an accurate analysis quickly. The result is a timely repair to whatever is causing the problem.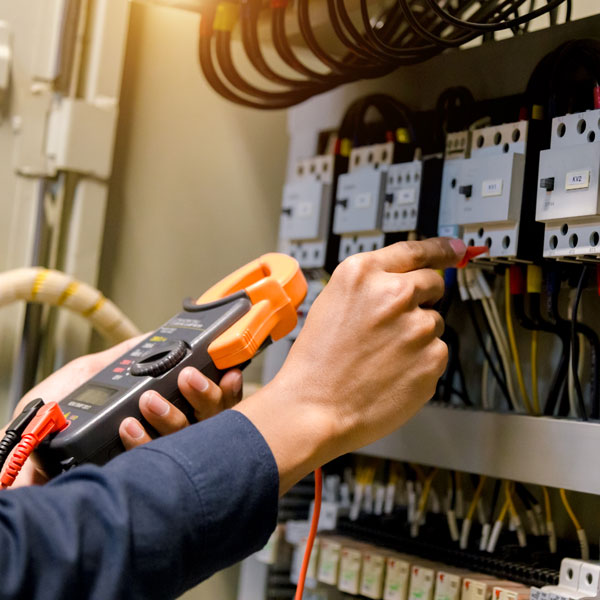 The Quality of Our Repairs Are Unparalleled
We take immense pride in the quality of our work. And not only do we produce results, but we do so honestly, ensuring your repairs are affordable. Our cost-effective solutions and free estimates are just two reasons why we have built such a formidable reputation throughout the region. Our team has extensive knowledge of electrical systems, too. Our expertise allows us to provide on-point examinations of all issues. From there, we implement solutions that get your system back to where it should be. We can help with circuit breakers, outlets, electrical panels, light fixtures, upgrades, rewiring, and more.
What to Look for From Your Electrical System
There are many signs to look out for when considering calling our master electrician to perform a service call. Some are obvious. For example, tripped or blown fuses, flickering lights, and warm switches or electrical system surfaces are not good. There are other, more subtle problems to be aware of. For instance, if your business' wiring is over 20 years old, it is time to rewire the premises to keep your property safe for your employees and customers. No matter what your issue might be, you can count on our team to provide professional and courteous service. Additionally, we take your safety seriously. In addition to operating beyond what the codebook says, we have implemented strict COVID-19 protocols. Our commitment to safety, quality, and speed make us your best option for electrical repairs.
Contact Us Today for More Information