Skip to Content
Allow Us to Make Your Property Safer and More Efficient
ELS Electric Services is a locally-owned and -operated company focused on helping companies grow and families enjoy their homes. Our company features hardworking and safety-oriented electricians, and our owner is a master electrician with over 30 years of experience. He offers superior workmanship and can perform even the most complicated upgrades and electrical projects. In the past, our company has delivered excellent results to both residential and commercial clients, and we are proud of our reputation. We offer a fair price and free estimates, ensuring each person who works with our company benefits.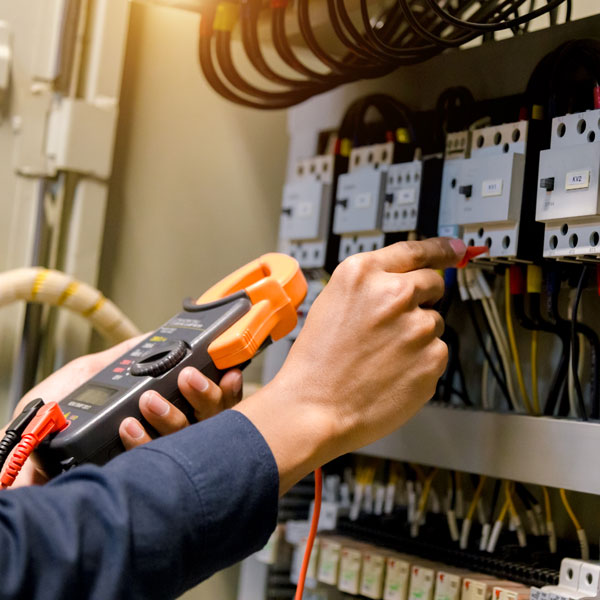 Quality Workmanship Is of the Utmost Importance to Our Team
When you work with ELS Electric Services, you work directly with the owner. And our owner is invested in the success and safety of your property. Whether you own a commercial or industrial building or a home, you can count on an impressive degree of professionalism. More importantly, you can count on us to provide honest services. If we see problems with your electrical panel but your wiring is fine, we will never suggest a rewiring project. That honesty translates to excellent reviews from our past clients. Plus, we never cut corners when working on a job. Using the correct materials and techniques is extremely important to us. Beyond standard electrical work, our team is proficient at designing and installing new electrical systems.
Safety Is Essential to Our Team
Beyond quality, we are known for our commitment to safety. It is not enough to go by what the codebook says. Instead, our master electrician believes in going far beyond the guidelines laid out in the codebook. We are also serious about maintaining safety during the COVID-19 pandemic. Every member of our crew is vaccinated, wears masks, and observes CDC protocols. You can trust that our team will keep you safe in your property in more ways than one.
Contact Us Today for More Information