Skip to Content
Residential Service Calls
We Handle Electrical Repairs in South Palm Beach County
ELS Electric Services provides peerless electrical repairs to South Palm Beach and North Broward County residents. When any electrical system component stops working as it should, it is essential to seek repairs. The problem could worsen, but more importantly, it can create unsafe living conditions. We are committed to quality workmanship and superior customer service. We succeed because of our one-on-one approach and over 30 years of experience as a master electrician.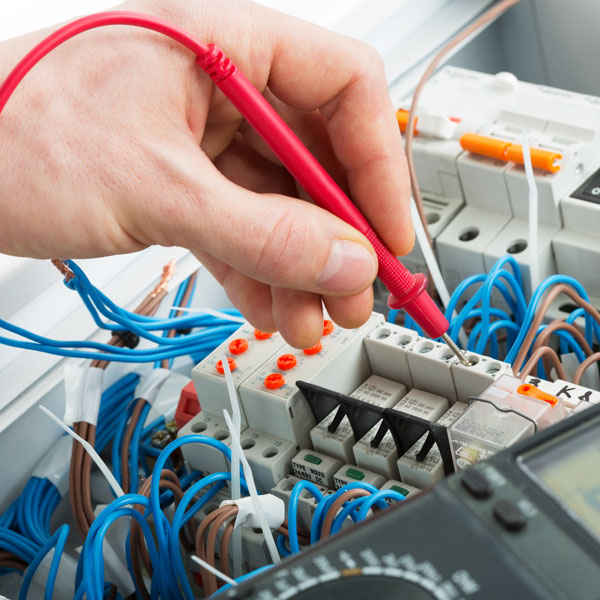 We Provide Repairs to a Wide Range of Electrical Problems
We are proudly locally-owned and -operated. We care about the happiness of our customers, and we work hard to secure a better future for them. You can count on our team to arrive at your home and quickly diagnose the issue when something goes wrong. From there, we work efficiently to implement an effective fix. We can provide numerous repairs, including solutions to problems featuring circuit breakers, outlets, electrical panels, light fixtures, upgrades, rewiring, and more. No matter what the problem might be, you can count on our master electrician to resolve it. You can keep an eye out for the following signs of electrical failure:
Tripped or Blown Fuses
Flickering Lights
Warm Switches
20+-Year-Old Wiring
Overloaded PowerPoints
Rust or Corrosion around Your Box
We Take Your Safety Seriously
At ELS Electric Services, safety is our main priority. Obviously, electrical work is not without perils. Improper repair work can increase dangers and put our customers at risk. So we hold ourselves to a higher standard. The codebook is a bare minimum for our team. We are also mindful of the need to make smart decisions during these times. All our staff is vaccinated, and we wear masks and follow CDC protocols. Get in touch with us today to learn more about what we have to offer to you and your family.
Contact Us Today for More Information